COMING UP
Reiki Circles - FREE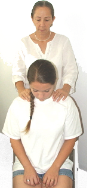 Reiki circles are an opportunity to connect, share, heal. Drop in!

End of year Reiki and art potluck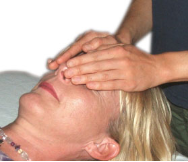 Thursday, December 18, 2014
6:30 PM

Let's get together to give thanks for the many blessings received during this year
REIKI LEVEL I INTENSIVE - CLASS - 12 CEUS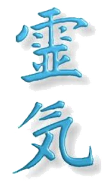 Next classes: January 10 and March 14 in Bonita Springs - 12 CEUs
SILVIA CASABIANCA, Reiki Master
CALL (239) 948-9444
REGAIN BODY WISDOM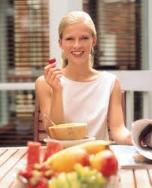 January 15th
6:30 - 8:30 p.m.
How the mind affects the body

Series - Part 4 of 4
Stand-alone sessions.
Missed previous classes? Series will repeat.
TRAGER FOR DAILY LIFE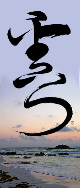 January 17
9a.m. to 12:30p.m.
Open to the public

Release patterns of restriction, improve your performance as a golfer or tennis player, walk more comfortably without pain.
Learn to deal with anxiety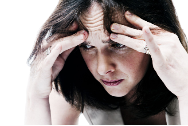 Thursday January 22

6:30 p.m. to 8 p.m.

Neuroscience based, holistic, approach.
REIKI CLINIC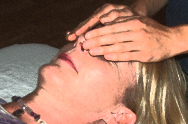 Saturday, January 24 - 9 a.m. to 12 p.m.
Make an appointment now!
Reiki practitioners provide community service. Reiki promotes an uplifting yet relaxing experience. It alleviates pain and helps you connect body, mind and spirit. By appointment only.