COMING UP
Reiki Circles - FREE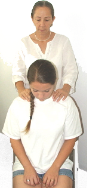 Reiki circles are an opportunity to connect with like-minded people, share thoughts, ideas, feelings, receive a brief treatment to heal body and mind. Potluck
Every 4th Thursday -
Drop in!

REIKI LEVEL I INTENSIVE - CLASS - 12 CEUS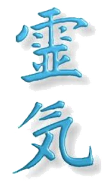 Saturday, May 14th, 2016 - FULL DAY.

STARTS AT 9:00 a.m. In Bonita Springs, FL - 12 CEUs
SILVIA CASABIANCA, Reiki Master

CALL (239) 948-9444

FAMILY CONSTELLATIONS WORKSHOP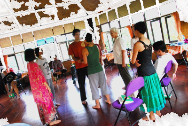 With Tobey Burton and Brenda Schladand
6 FL CEUs for counselors, LMTs, Nurses and more (please ask)
Saturday, May 21 from 10 a.m. to 5 p.m.
REIKI CLINIC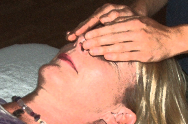 Saturday, May 28
9 a.m. to 12 p.m.
Book ahead- space limited
Reiki practitioners provide community service. Reiki promotes an uplifting yet relaxing experience. It alleviates pain and helps you connect body, mind and spirit. By appointment only.