COMING UP
Reiki Circles - FREE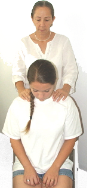 Reiki circles are an opportunity to connect, share, heal. Drop in!

MEDICAL QIGONG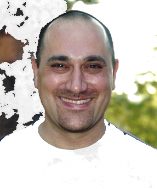 With Dr. Isaac Goren, DMQ, MAc.




July 31 to August 3, 2014
32 CEUs for LMT, LMHC, CSW and MFT
(239) 948-9444


REIKI CLINIC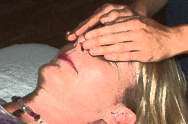 Saturday, August 9 - 9 a.m. to 12 p.m.
Make an appointment now!
Reiki practitioners provide community service. Reiki promotes an uplifting yet relaxing experience. It alleviates pain and helps you connect body, mind and spirit. By appointment only.
INTRO TO TRAGER (EN ESPAÑOL)
8 FL CEUs
10 de Agosto
9:30 a.m. a 5 p.m.
THE PRAXIS INSTITUTE
4162 W 12th Ave. Hialeah, Fl 33012
LIVING TO 100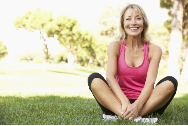 Thursday, August 21

Adapt your personal culture to transform your life
with Ashley Crampton D.C.
6:30 p.m. to 8:30 p.m.
(239) 948-9444
REIKI LEVEL I INTENSIVE - CLASS - 12 CEUS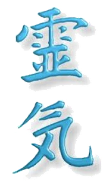 Next class: September 20 in Bonita Springs - 12 CEUs
SILVIA CASABIANCA, Reiki Master
CALL (239) 948-9444
ENERGY HEALING CABINET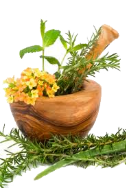 Thursday, November 6th

Energy healing cabinet – 6:30-8 p.m. With RM Silvia Casabianca, LMHC & LMT.
Learn about effective, fast-acting and affordable natural remedies and practices