COMING UP
Reiki Circles - FREE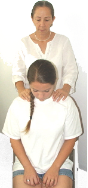 Reiki circles are an opportunity to connect with like-minded people, share thoughts, ideas, feelings, heal body and mind.
Every 2nd and 4th Thursday -
Drop in!

BEHIND THE MASK OF MANIPULATION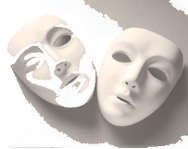 No More Drama! Learn to deal with unreasonable people.
With Alan Godwin, PSYD, author of People Problems.

Saturday, September 19
10:00 a.m. - 5:00 p.m.
6 CEUs - LMHC, LMFT, CSW and Nurses.
REIKI LEVEL II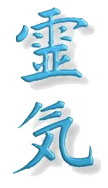 SEPT 12-13, FROM 9 A.M. TO 6 P.M. - 18 CEUs



Designed for you to complete training as a Reiki Level II practitioner. Required training to become a Reiki Master. Pre-requisite: Reiki Level I

.

Just for today, I don't worry: Learn to deal with anxiety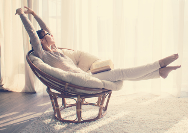 Thursday, September 17 - 6:30 to 8:30 p.m.
Free Entrance
Pre-register
REIKI LEVEL I INTENSIVE - 12 CEUS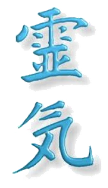 Next classes:


Oct 9 and 10 in Bonita Springs

12 CEUs






Cydamarie (Cici) Santiago, Reiki Master
CALL (239) 948-9444