COMING UP
Reiki Circles - FREE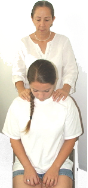 Reiki circles are an opportunity to connect with like-minded people, share thoughts, ideas, feelings, receive a brief treatment to heal body and mind. Potluck
Every 2nd and 4th Thursday -
Drop in!

REIKI LEVEL I INTENSIVE - CLASS - 12 CEUS
Saturday, March 26th, 2016 - FULL DAY.

STARTS AT 8:30 a.m. In Bonita Springs, FL - 12 CEUs
SILVIA CASABIANCA, Reiki Master

CALL (239) 948-9444

HEALTH ILLNESS THERAPEUTIC RELATIONSHIPS AND CULTURAL COMPETENCE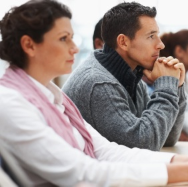 Friday, February 19, 12 - 6 PM
At the Eyes Wide Open Center in Bonita Springs
6 FL CEUs counselors, nurses, nutritionists
GALLERIA, LIBRO, SOIREE
Wed. March 23- 7 to 9 p.m.
Free entrance
FAMILY CONSTELLATIONS WORKSHOP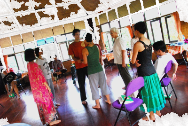 With Tobey Burton and Brenda Schladand
6 FL CEUs for counselors, LMTs, Nurses and more (please ask)
Saturday, February 20th from 10 a.m. to 5 p.m.
TRAGER FOR DAILY LIFE
Thursday,
Feb 11th
6:30 to 8 p.m.



Release patterns of restriction, improve your performance as a golfer or tennis player, walk more comfortably without pain.