COMING UP
REIKI LEVEL I INTENSIVE - CLASS - 12 CEUS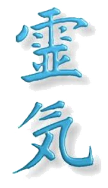 Saturday, April 6th, 2019

STARTS AT 8:30 a.m. In North Naples, FL - 12 FL CEUs for counselors, nurses, massage therapists
SILVIA CASABIANCA, Reiki Master

CALL (239) 948-9444

REIKI LEVEL II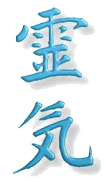 March 9-10, 2019

9 a.m. to 6 p.m. (2 days)

18 CEUs for Nurses, LMT, CSW, MFT, MHC, Midwives, Dietitians
18 CE







18 CEUs for Nurses, LMT, CSW, MFT, MHC, Midwives, Dietitians, Acupuncturists
18 CE NCBTMB

TRAGER FOR DAILY LIFE- Do less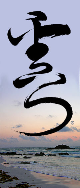 Thursday,
March 28st
6:30 to 8 p.m. at the Be Well Clinic on Goodlette.


Experience what it is to do less and feel at ease.
Trager helps you release patterns of restriction so that you can move with freely. Improve your performance as a golfer or tennis player, walk more comfortably without pain.