COMING UP
Reiki Circles - FREE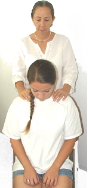 Reiki circles are an opportunity to connect with like-minded people, share thoughts, ideas, feelings, receive a brief treatment to heal body and mind. Potluck
Every 4th Thursday -
Drop in!

FAMILY CONSTELLATIONS WORKSHOP
With Tobey Burton and Brenda Schladand
6 FL CEUs for counselors, LMTs, Nurses and more (please ask)
Saturday, Sept 17 from 10 a.m. to 5 p.m.
REIKI CLINIC
Saturday, May 28
9 a.m. to 12 p.m.
Book ahead- space limited
Reiki practitioners provide community service. Reiki promotes an uplifting yet relaxing experience. It alleviates pain and helps you connect body, mind and spirit. By appointment only.
ENVIRONMENTAL TOXINS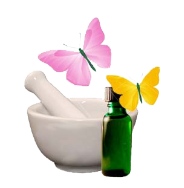 June 16, 6:30 – 8:30 p.m. With Deb Post, ARNP. Reserve seat: 948-9444.
TRAGER FOR DAILY LIFE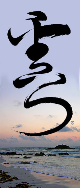 Thursday,
June 23
6:30 to 8 p.m.



Release patterns of restriction, improve your performance as a golfer or tennis player, walk more comfortably without pain.
HYPNOSIS CLINIC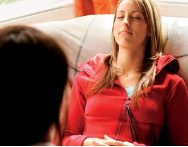 With Linda Cupit, ARNP, CHT.
August 10th from 10 to 3 p.m.
Only $25
Experience a safe, natural and effective approach to unconscious mind. Change limiting beliefs and unwanted habits. Succeed by enhancing your ability to imagine and concentrate. Shortened session