COMING UP
Reiki Circles - FREE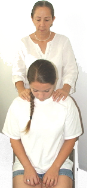 Reiki circles are an opportunity to connect, share, heal. Drop in!

REIKI CLINIC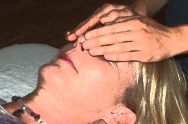 Saturday, January 24 - 9 a.m. to 12 p.m.
Make an appointment now!
Reiki practitioners provide community service. Reiki promotes an uplifting yet relaxing experience. It alleviates pain and helps you connect body, mind and spirit. By appointment only.
TIRED OF DRAMA? - SEMINAR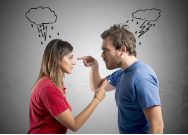 February 19
6:30 to 8:30 p.m.
$25 per person
$45 per couple
Please pre-register
239-948-9444
Good Food, Bad Food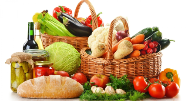 March 5
6:30 p.m.
$11 per person
Clear through the clutter to make better food choices


REIKI LEVEL I INTENSIVE - CLASS - 12 CEUS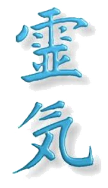 Next classes: March 14 in Bonita Springs - 12 CEUs
SILVIA CASABIANCA, Reiki Master
CALL (239) 948-9444
REIKI LEVEL II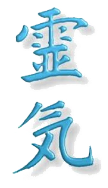 WITH SILVIA CASABIANCA
APRIL 11-12, FROM 9 A.M. TO 6 P.M. - 18 CEUs



Designed for you to complete training as a Reiki Level II practitioner. Required training to become a Reiki Master. Pre-requisite: Reiki Level I

.