COMING UP
Reiki Circles - FREE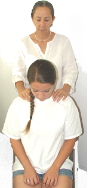 Reiki circles are an opportunity to connect, share, heal. Drop in!

REIKI LEVEL I INTENSIVE - CLASS - 12 CEUS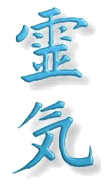 Next class: September 20 in Bonita Springs - 12 CEUs
SILVIA CASABIANCA, Reiki Master
CALL (239) 948-9444
INTERNATIONAL DAY OF PEACE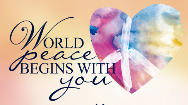 Sunday, Sept 21st at Eyes Wide Open
5:00 p.m.
Free Entrance
TAKE CHARGE OF YOUR LIFE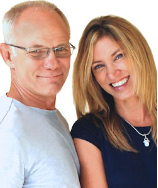 IMPROVE THE QUALITY OF YOUR LIFE
Gain happiness by using relationship psychology.

Saturday, October 11
10:00 p.m. to 4:00 p.m.
HOLISTIC ANATOMY
OCTOBER 30th
6:30 - 8:30 p.m.
Energetic anatomy
Series - Part 2 of 4
Stand-alone sessions.
Missed No1? Series will repeat.
ENERGY HEALING CABINET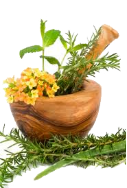 Thursday, November 6th

Energy healing cabinet – 6:30-8 p.m. With RM Silvia Casabianca, LMHC & LMT.
Learn about effective, fast-acting and affordable natural remedies and practices