COMING UP
One True Love: How to access Akashic Records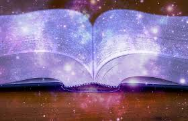 April 8th -10am-5pm
With Rev. Lorraine Meyer, RM. 6.5 CEUs for Massage Therapists, CSW, MFT, LMHC, Nurses
REIKI LEVEL I INTENSIVE - CLASS - 12 CEUS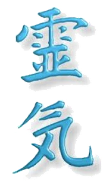 Saturday, April 22, 2016 - FULL DAY.
STARTS AT 9:00 a.m. In Bonita Springs, FL - 12 CEUs
SILVIA CASABIANCA, Reiki Master

CALL (239) 948-9444
Decluttering tag sale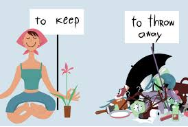 Thursday, April 20th
6:30 p.m.
Maybe we have something you need? Come see what we have for sale - really inexpensive. We need to make space!
Call if you plan to come: (239) 948-9444
Intro to the study of Kabbalah
Monday, April 24 at 6:30 p.m. FREE
With the study of Kabbalah, you acquire a rare perspective by which you can significantly improve quality of life and the world around.
Courtesy of the Kabbalah Center of North Miami Beach. Register early, seating is limited.
Call: (239) 948-9444


FAMILY CONSTELLATIONS WITH TOBEY BURTON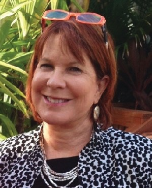 With Tobey Burton
March 29 1-5 p.m.
Pre-registration required
Break free of destructive; non-fulling life patterns or challenges.
For more info, call: (239) 948-9444.


REIKI LEVEL II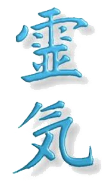 March 18-19, FROM 9:00 A.M. TO 6 P.M. - 18 CEUs



Review Reiki I, Learn 3 symbols, including the one used for distance healing. This class addresses emotional and mental aspects of human beings. Required training to become a Reiki Master. Pre-requisite: Reiki Level I

.
Free for those who already took this level (but if you want a reattunement, pay only $55)