COMING UP
5-Elements KiMassage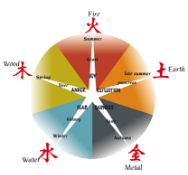 At the Eyes Wide Open Center - July 11 9 a.mm.
8 CEUs for Massage Therapists and Nurses
Reiki Circles - FREE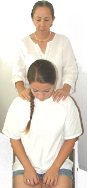 Reiki circles are an opportunity to connect, share, heal. Drop in!

How to Reclaim Your Power and Reset any Relationship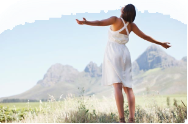 July 16 with Ryan Wilaby


6:30 p.m.

9200 Bonita Beach RDSE #204

239-948-9444


REIKI LEVEL I INTENSIVE - CLASS - 12 CEUS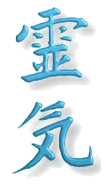 Next classes: July 25 in Bonita Springs - 12 CEUs
SILVIA CASABIANCA, Reiki Master
CALL (239) 948-9444
BEHIND THE MASK OF MANIPULATION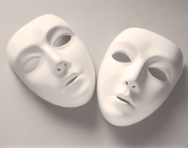 Saturday, September 19
10:00 a.m. - 5:00 p.m.
6 CEUs - LMHC, LMFT, CSW and Nurses.
Thermal Imaging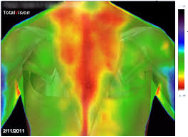 Thursday, July 23
1 p.m. - 4 p.m.
Jo Vaccarino, CCT will be available to do breast and/or upper body thermography and/or answer questions
REIKI LEVEL II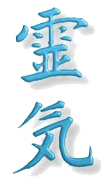 SEPT 12-13, FROM 9 A.M. TO 6 P.M. - 18 CEUs



Designed for you to complete training as a Reiki Level II practitioner. Required training to become a Reiki Master. Pre-requisite: Reiki Level I

.

INTRO TO TRAGER APPROACH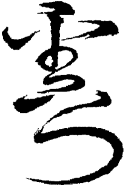 8 CEUs
At Eyes Wide Open Center
July 12, 2015 9 a.m. to 5:30 p.m.
With Silvia Casabianca,
LMT, LMHC, RM, CTP and Trager Intro Leader.
Course # 20-385725