COMING UP
Reiki Circles - FREE
Reiki circles are an opportunity to connect, share, heal. Drop in!

VISTAR METHOD FOR CIRCLES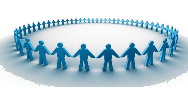 Let your inner voice be heard and its message appreciated!
Learn how to apply the Vistar Method for circles. Every 3rd Thursday at 6:30 p.m. With Nancy Harcourt.

TALLER DE CRIANZA CONSCIENTE PARA PADRES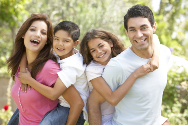 Sábado, Enero 11, 2014
10a.m. a 12:30p.m
Para padres que desean desarrollar un estilo de crianza para educar hijos seguros de si mismos y autónomos
MINDFUL PARENTING WORKSHOP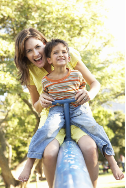 Saturday, January 18, 2014
10a.m. a 12:30p.m
Develop a nurturing parenting style that raises confident and self-reliant children.
REIKI CLINIC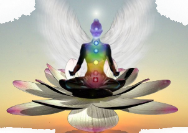 Saturday, January 25 - 9 a.m. to 12 p.m.
Make an appointment now!
Reiki practitioners provide community service. Reiki promotes an uplifting, relaxing experience. It alleviates pain and helps you connect body, mind and spirit. By appointment only.