COMING UP
Reiki Circles - FREE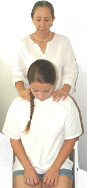 Reiki circles are an opportunity to connect with like-minded people, share thoughts, ideas, feelings, receive a brief treatment to heal body and mind. Potluck
Every 4th Thursday -
Drop in!

ANCIENT TOUCH SHIATSU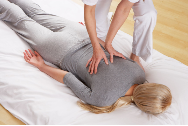 Sept 24-25 with Shaman Minazali Bhimji, LMT
18 CEUs
Nov 21 - 22, 2015
7:30 a.m to 4:30 p.m.
Big FAT Myth
Thursday Oct 12
6:30-8p.m.

Learn how dietary guidelines caused spiking obesity

HYPNOSIS CLINIC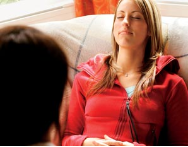 With Linda Cupit, ARNP, CHT.
October 12 from 10 to 3 p.m.
Only $25 per session (Value $125+)
Experience a safe, natural and effective approach to unconscious mind. Change limiting beliefs and unwanted habits. Succeed by enhancing your ability to imagine and concentrate. Shortened session
THE FALL MULTICULTURAL FESTIVAL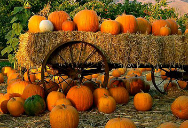 Eyes Wide Open, Wynn Properties and For Goodness Sake Organic Markets sponsor The Fall Multicultural Festival, Saturday October 29, 2016 - 12-5 p.m.
Call (239)948-9444 or
Eileen Patat at (239) 989-5995 for more info
REIKI LEVEL II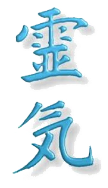 DTBA, FROM 9:00 A.M. TO 6 P.M. - 18 CEUs



Review Reiki I, Learn 3 symbols, including the one used for distance healing. This class addresses emotional and mental aspects of human beings. Required training to become a Reiki Master. Pre-requisite: Reiki Level I

.
Class is free for those who have already taken it unless you take a reattunement ($55)

TRAGER FOR DAILY LIFE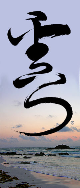 Thursday,
New date TBA
6:30 to 8 p.m.



Release patterns of restriction, improve your performance as a golfer or tennis player, walk more comfortably without pain.