COMING UP
Reiki Circles - FREE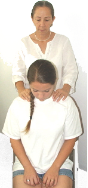 Reiki circles are an opportunity to connect with like-minded people, share thoughts, ideas, feelings, receive a brief treatment to heal body and mind. Potluck
Every 4th Thursday -
Drop in!

THE FALL MULTICULTURAL FESTIVAL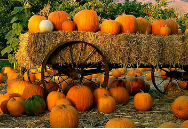 Eyes Wide Open, Wynn Properties and For Goodness Sake Organic Markets sponsor The Fall Multicultural Festival, Saturday October 29, 2016 - 12-5 p.m.
Call (239)948-9444 or
Eileen Patat at (239) 989-5995 for more info
REIKI LEVEL II
DTBA, FROM 9:00 A.M. TO 6 P.M. - 18 CEUs



Review Reiki I, Learn 3 symbols, including the one used for distance healing. This class addresses emotional and mental aspects of human beings. Required training to become a Reiki Master. Pre-requisite: Reiki Level I

.
Class is free for those who have already taken it unless you take a reattunement ($55)

TRAGER FOR DAILY LIFE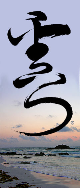 Thursday,
New date TBA
6:30 to 8 p.m.



Release patterns of restriction, improve your performance as a golfer or tennis player, walk more comfortably without pain.
REIKI LEVEL I INTENSIVE - CLASS - 12 CEUS
Saturday, Nov 12th, 2016 - FULL DAY.

STARTS AT 9:00 a.m. In Bonita Springs, FL - 12 CEUs
SILVIA CASABIANCA, Reiki Master

CALL (239) 948-9444

FAMILY CONSTELLATIONS WORKSHOP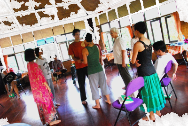 With Tobey Burton and Rhonda Schladand
6 FL CEUs for counselors, LMTs, Nurses and more (please ask)
Saturday, Nov 19 from 10 a.m. to 5 p.m.