COMING UP
Reiki Circles - FREE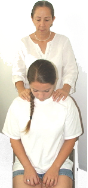 Reiki circles are an opportunity to connect, share, heal. Drop in!

REIKI LEVEL II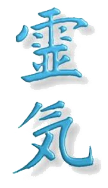 WITH SILVIA CASABIANCA
APRIL 11-12, FROM 9 A.M. TO 6 P.M. - 18 CEUs



Designed for you to complete training as a Reiki Level II practitioner. Required training to become a Reiki Master. Pre-requisite: Reiki Level I

.

ENVIRONMENTAL TOXINS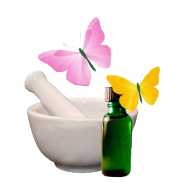 April 16th, 6:30 – 8:30 p.m. With Deb Post, ARNP. Reserve seat: 948-9444.
PRENATAL CARE MASSAGE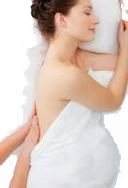 6 CEUs
Con Silvia Casabianca
Mayo 17, 2015 – 9 a.m. – 4 p.m.
ORIENTAL MASSAGE BY FOOT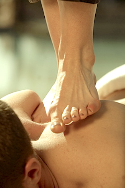 Unique opportunity to learn from a real expert!
- 18 CEUs

With Irene Lopez


TRAGER FOR DAILY LIFE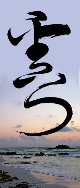 March 11 from 6:30 to 8 p.m.



Release patterns of restriction, improve your performance as a golfer or tennis player, walk more comfortably without pain.