COMING UP
Reiki Circles - FREE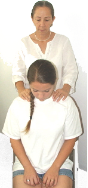 Reiki circles are an opportunity to connect, share, heal. Drop in!

VISTAR METHOD FOR CIRCLES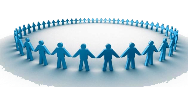 Let your inner voice be heard and its message appreciated!
Learn how to apply the Vistar Method for circles. Thursday May 16th at 6:30 p.m. With Nancy Harcourt. First session is FREE

NEW FRONTIERS IN MENTAL HEALTH CARE - BRIDGING NEUROSCIENCE & SPIRITUALITY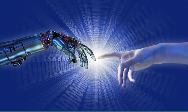 3.5 FL CEUs class for MHC, MFT and CSW
May 18th, 2013 – 2 to 5:30 p.m.
Eyes Wide Open Center in Bonita Springs
$45 - 10% Discount for members of the GMHC
MACH II WITH YOUR HAIR ON FIRE

With Coach Anne Arbelaez - June 1st.

9 a.m. to 5 p.m.
Develop the art of vision and self motivation.
This workshop is based on Richard B. Brooke's book of the same name.
EATOMOLOGY: An edible education session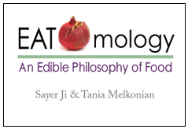 Eat, socialize, learn:
This class is about: Food for healthy weight
DATE: Friday, June 7th
TIME: 6:30pm - 8pm
REIKI CLINIC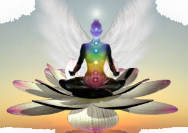 Come play! May (date to be announced), 2013 - 9 to 3. Make an appointment now!


Reiki practitioners provide community service. Reiki promotes an uplifting, relaxing experience. It alleviates pain and helps you connect body, mind and spirit. By appointment only.
REIKI LEVEL II
WITH SILVIA CASABIANCA
SEPTEMBER - DTA FROM 9 A.M. TO 6 P.M. - 18 CEUs



Designed for you to complete training as a Reiki Level II practitioner. Required training to become a Reiki Master. Pre-requisite: Reiki Level I

.

REIKI LEVEL I INTENSIVE - CLASS - 12 CEUS
May 25th in Bonita Springs - 12 CEUs
Reiki Level I Intensive with
SILVIA CASABIANCA, Reiki Master
CALL (239) 948-9444
SUMMER MASSAGE SPECIAL