COMING UP
Reiki Circles - FREE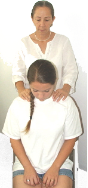 Reiki circles are an opportunity to connect, share, heal. Drop in!

Good Food, Bad Food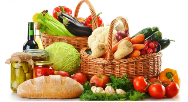 March 5
6:30 p.m.
$11 per person
Clear through the clutter to make better food choices


REIKI LEVEL I INTENSIVE - CLASS - 12 CEUS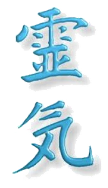 Next classes: March 14 in Bonita Springs - 12 CEUs
SILVIA CASABIANCA, Reiki Master
CALL (239) 948-9444
REGAIN BODY WISDOM- Holistic Anatomy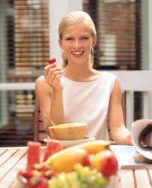 Series 1 of 4 classes.
Holistic Anatomy


Stand-alone sessions.
2 CEUs for LMT, professional counselors.

Thursday, March 19
6:30 - 8:30 pm
REIKI CLINIC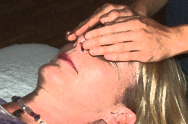 Saturday, March 21 - 9 a.m. to 12 p.m.
Make an appointment now!
Reiki practitioners provide community service. Reiki promotes an uplifting yet relaxing experience. It alleviates pain and helps you connect body, mind and spirit. By appointment only.
REIKI LEVEL II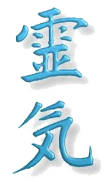 WITH SILVIA CASABIANCA
APRIL 11-12, FROM 9 A.M. TO 6 P.M. - 18 CEUs



Designed for you to complete training as a Reiki Level II practitioner. Required training to become a Reiki Master. Pre-requisite: Reiki Level I

.

PRENATAL CARE MASSAGE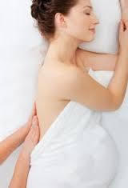 6 CEUs
Con Silvia Casabianca
Mayo 17, 2015 – 9 a.m. – 4 p.m.
ORIENTAL MASSAGE BY FOOT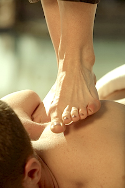 Unique opportunity to learn from a real expert!
- 18 CEUs

With Irene Lopez


ELECTROESTIMULACIÓN Y ULTRASONIDO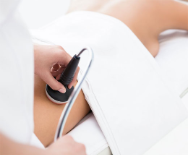 Con Bernie Burton
18 CEUs - $285
Abril 18-19, 2015
PRAXIS INSTITUTE
TRAGER FOR DAILY LIFE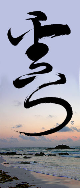 March 11 from 6:30 to 8 p.m.



Release patterns of restriction, improve your performance as a golfer or tennis player, walk more comfortably without pain.