COMING UP
Reiki Circles - FREE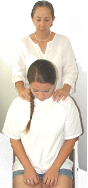 Reiki circles are an opportunity to connect with like-minded people, share thoughts, ideas, feelings, receive a brief treatment to heal body and mind. Potluck
Every 4th Thursday -
Drop in!

REIKI LEVEL I INTENSIVE - 12 CEUS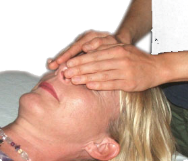 Next classes:
March 11 from 8:30 a.m. to 8 p.m. in Bonita Springs
12 FL CEUs 0- 12 CE hrs NCBTMB
CALL (239) 948-9444 to register
Writing with the elements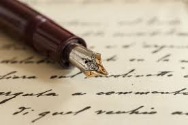 Thurday, March 16,with poet Sal Marici.
If we know where a poem is going before we start writing, there's no discovery, it's doom. Participants connect with the elements and, under guidance of spirit/muse. Make the writing of a poem a process of discovery. Space is limited. Book ASAP. (239) 948-9444
Intro to Akashic Records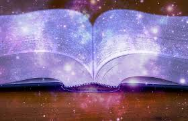 Thursday, March 9, with Lorraine Meyer, RM.
Akashic records, also known as the"book of life," is a collection of events and knowledge encoded on the etheric plane and it can be accessed to expand your awareness and enhance your life.
REIKI LEVEL II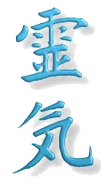 March 18-19, FROM 9:00 A.M. TO 6 P.M. - 18 CEUs



Review Reiki I, Learn 3 symbols, including the one used for distance healing. This class addresses emotional and mental aspects of human beings. Required training to become a Reiki Master. Pre-requisite: Reiki Level I

.
Class is free for those who have already taken it (if you receive a reattunement pay only $55)